AIRCRAFT !
These are some pictures I have taken.
AIR SHOW Naval Air Station, Patuxent River, MD 1997

F-117 Stealth Fighter/ Bomber

3/4 Front View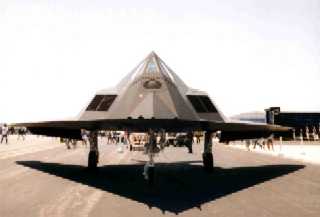 NEW! Build a paper model of the F117! Click here (offsite)

The Blue Angels Flight Demonstration Team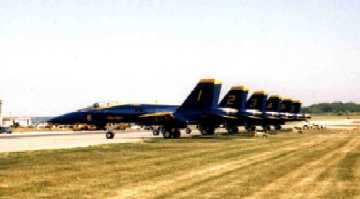 Tour of AIR FORCE ONE Number 26000. In 1996 we got a tour of AF1 26000 at Andrews Air Force Base in MD before it went to Wright-Patterson AFB Museum where it is on permanent display. 26000 is the plane that carried JFK on his final journey after he was assassinated.
Click most pictures for a bigger version.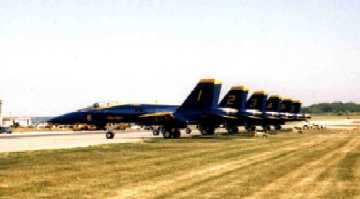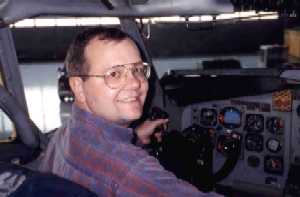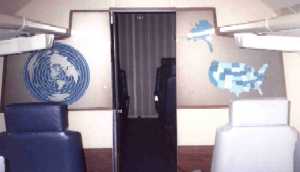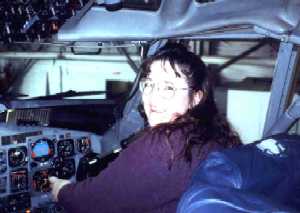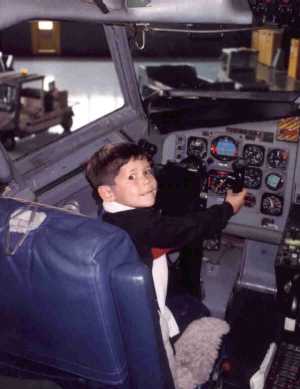 1980 Ford pickup with steps!
First Lady's Plane
More Aircraft soon!!!!!!!!!!!!!!!!
This Page has been visited

Times